We manufacture rollover covers for virtually any type of trailer: Farm trailers, articulated trailers, cargo trailers, domestic trailers, box trailers, tailgate trailers, framed trailers, to name a few.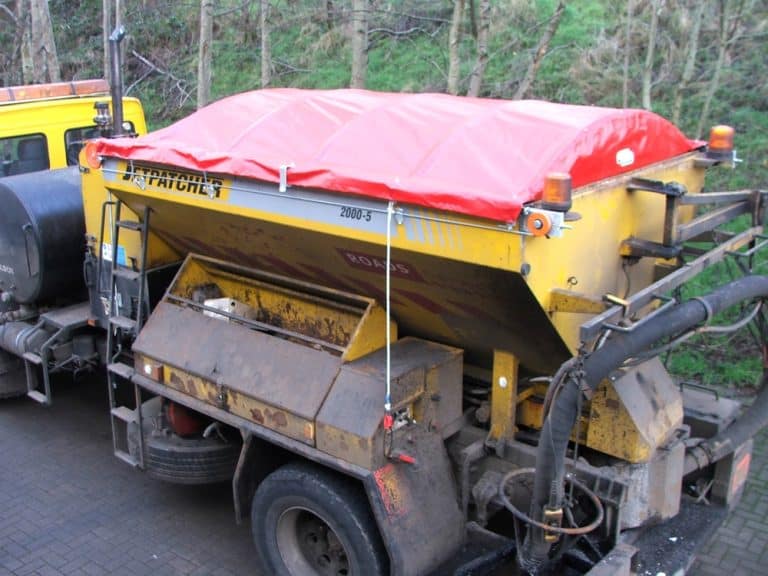 Custom Covers for all Trailers
Using the latest equipment and our expertise we are able to manufacture trailer covers for any style of trailer. Our manufacturing team specifically tailor your cover to suit your individual trailer, covering every detail.
We strongly recommend that trailer covers are manufactured in either: 610g/m² or 900g/m² PVC coated polyester fabric. This is due to its excellent strength, durability and water resistant properties. PVC polyester fabric is available in a range of colours.
For complex covers, accurate patterns are produced and used to create intricate panels. These panels are high frequency welded together. Reinforcing is added where necessary and special requirements are attended to.
For standard boxed trailers covers, all we require is the exact measurements of your trailer length; trailer width and cover drop on the sides. We will build in the tolerance to ensure an excellent fit.
Get a quote for your cover
Features of a standard boxed trailer cover:
To get a quotation, just request a quote below or call US on 028 7964 2638 or 004428 7964 2638 from outside the UK. We'll get right back to you with a price. We accept orders online or by phone.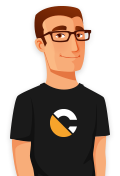 Interested in Rollover Covers?
Contact us today for a quote.
Want us to call you back?