Our classic curtainsides don't compromise on quality as they are manufactured using our special 900gsm PVC coated polyester material. They are coated with a high gloss lacquered finish, giving it the protection it needs for the world's toughest roads. Cunningham classic curtainsides goes through rigorous tests before it leaves our factory in the UK, after all we have been an ISO registered company since 1992.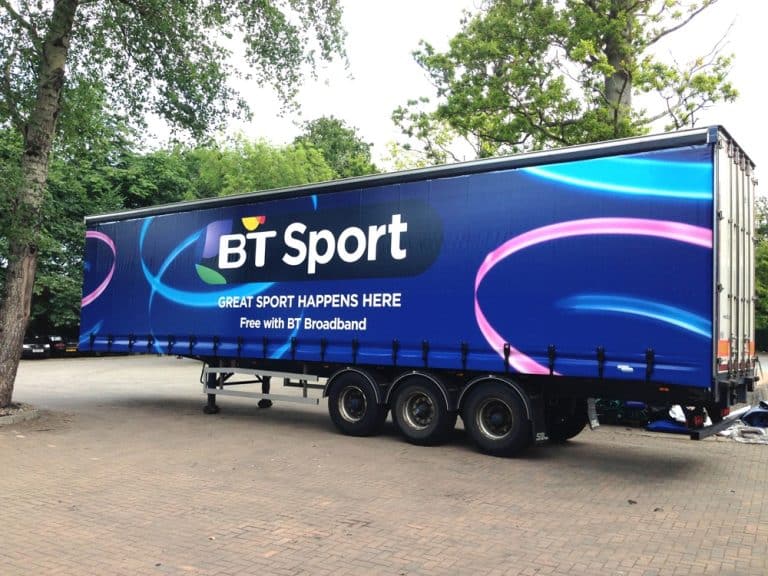 This curtainside can be customised in many ways such as a double skin to give extra strength with awkward loads, this helps to prolong the life of the curtain to withstand the abuse it may get from the load. Cunningham have been manufacturing fixed type and pocket type curtains for 45ft trailers and rigid lorries for the transport industry since 1969. Our curtains are made using HF welding and hot air welding with 900gsm reinforcing at corner posts, block welding at cut-out positions and curtains are reinforced at bottom to above chime heights.
Our classic curtainsides can be branded in many ways, simple logos can be applied to the curtain using our specially designed ink that allows for the curtain to flex and not become brittle and wear. If you want full images/pictures then we can digitally print your image direct to the material using our state of the art printers, then we fully liquid coat these for that added UV protection. We can brand all of our products and we do this in-house under our full control.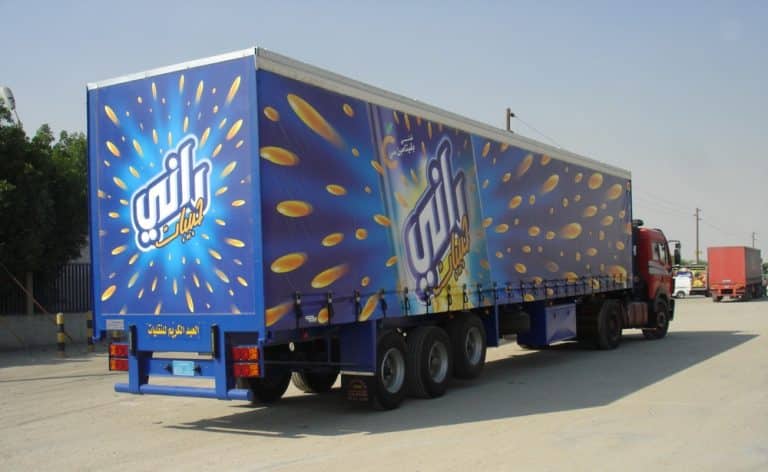 Get a quote for your cover
Making fuel savings in the transport industry is top of the list and the new aerodynamic trailer designs have revolutionised the way haulage firms do business. Our curtainsides can now be designed with the new curved front for better aerodynamics.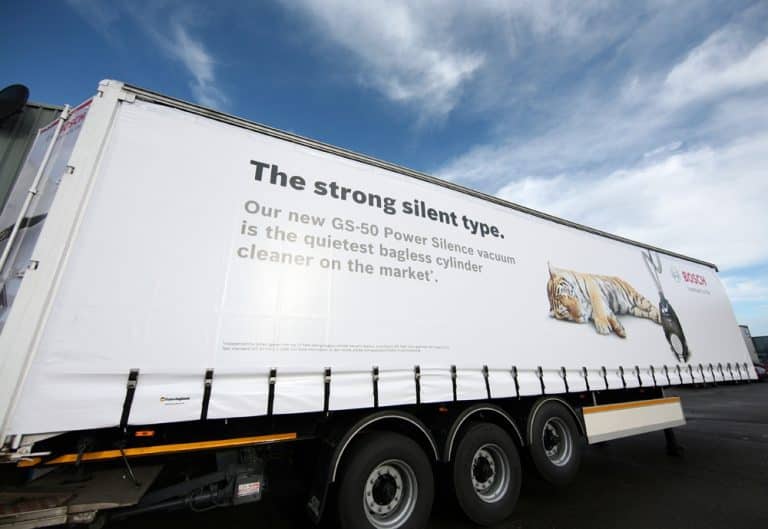 Our account managers are able to help you through the ordering process and they can best advise you what buckles best suits your needs; Plastic eurobuckles, plastic euro pulldown, Stainless steel over centre buckles, Stainless steel pulldown, Stainless steel tautliner.
You can submit an enquiry by clicking the enquiry banner below or call us on 028 7964 2638 or 004428 7964 2638 from outside the UK. We can talk you right through the stages to make ordering your new curtains an easy process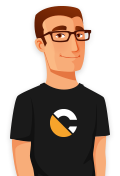 Interested in Classic Curtainside?
Contact us today for a quote.
Want us to call you back?