Secure your load to give you that extra piece of mind when pulling high valued assets. Using Cunninghams Anti-slash curtainsides is the most cost effective way of stopping unwanted criminals from compromising items on your lorry. We have been supplying our customers since the early 1980's with this technique and through extensive R&D we have further developed our manufacturing processes and design.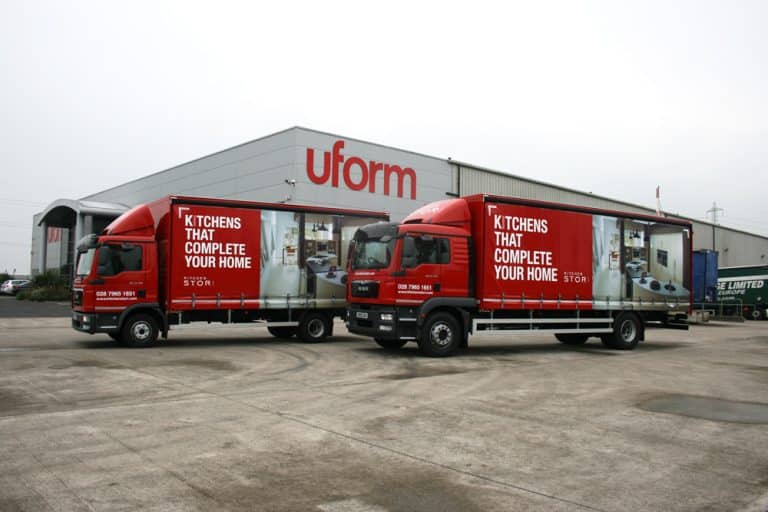 Using the Cunningham Anti-slash Curtainsides doesn't affect the look of your lorry curtain, we can still brand it as normal. Your curtain will still remain at a satisfactory weight too, so open and closing can be done with minimum effort. Cunningham's goal is to ensure you keep your loads on the road without compromising on quality or speed.
Click here to check out our gallery of HGV covers.
Get a quote for your cover
We use a steel mesh construction sandwiched between two layers of fabric, these are welded onto and bolted through the curtainside for security of attachment. This is all done at our headquarters in the UK, we dispatch our antislash curtains right across the world.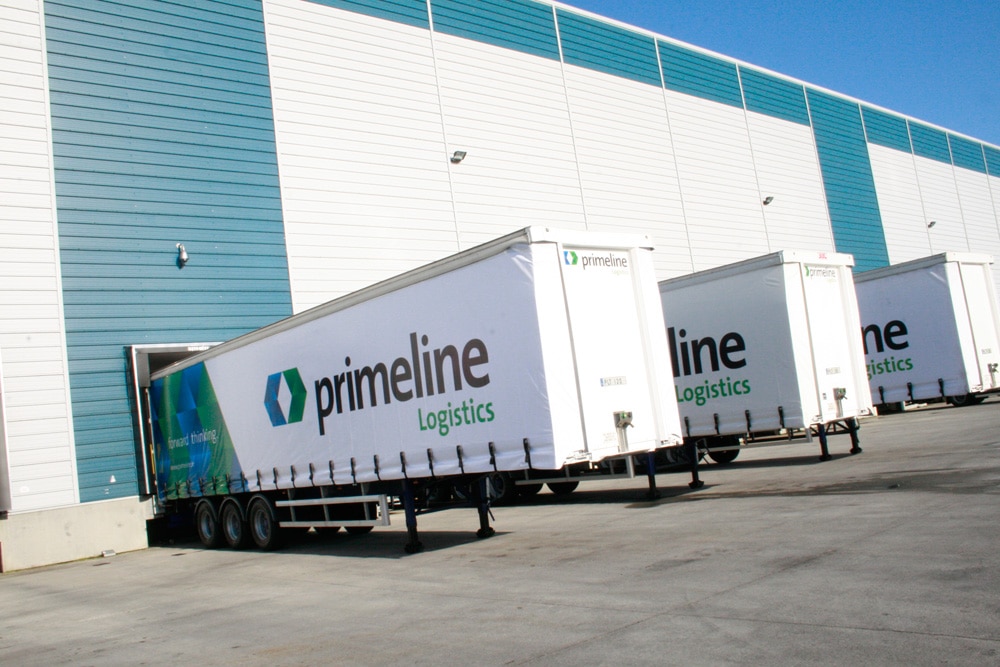 You can submit an enquiry by clicking the enquiry banner below. You can call us on 028 7964 2638 or 004428 7964 2638 from outside the UK. We can talk you right through the stages to make ordering your new curtains an easy process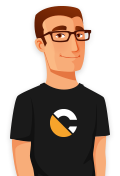 Interested in Anti-Slash Curtainside?
Contact us today for a quote.
Want us to call you back?