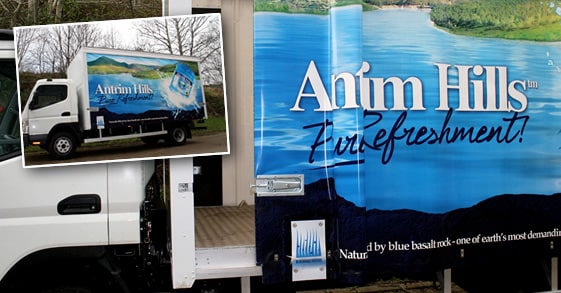 Slide-A-Side Curtainsider for ease of access
The Slide-A-Side curtainsides offers a completely obstruction free curtain solution. The 'Click' release system means ease of access to the trailer, folding right back to give full cargo access. The Slide-A-Side curtainsides look fantastic when covered with full colour graphics. Because there are no buckles or straps, these curtainside have a clean finish, without distraction which can only help maximise your message impact.
Slide-A-Side curtainsides can also be screen printed in one, two or three colours – for example, your company logo and contact details, or they can be left plain in a canvas colour of your choice. Made from 900gsm PVC coated polyester, these Slide-A-Side curtains are of premium quality.
Get a quote for your cover
Want us to call you back?