The European safety standard EN 12641-2 for curtain sided trailers was introduced a few years ago; today, this piece of legislation is being increasingly enforced, and the onus is now ­firmly on operators to ensure they comply. Surprisingly, though, it seems not everyone is aware of their responsibilities.
As part of this trailer specification the curtainsides themselves must be manufactured in a specific manner and from certain materials. This process and materials used have always been a standard in the Cunningham method.
Not only are Cunningham's EN Specification curtainsides made to comply with this legislation, they are now fully tested to the standard. This is an acreditation that many other curtain manufacturers are unable to offer.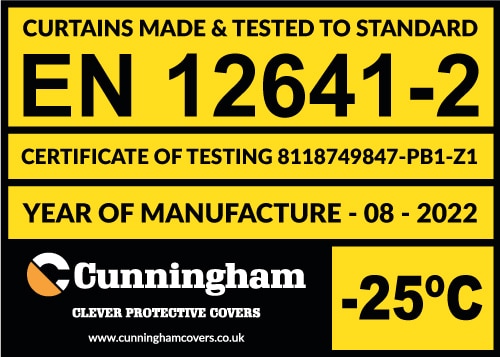 Get a quote for your cover
Other requirements of EN 12641-2 state that vertical belt strengths must be to 2.3 tonne, while horizontal belt strengths must be 1.2 tonne, with vertical and horizontal belt spacing a minimum of 600m developing a super strong mesh. All materials are manufactured with our 900gsm Panama PVC material. Stainless steel positive locking buckles also have to be used and curtains must display a badge showing the date of manufacture and the curtain manufacturer. Look out for the EN 12641-2 badge to ensure you are meeting regulations.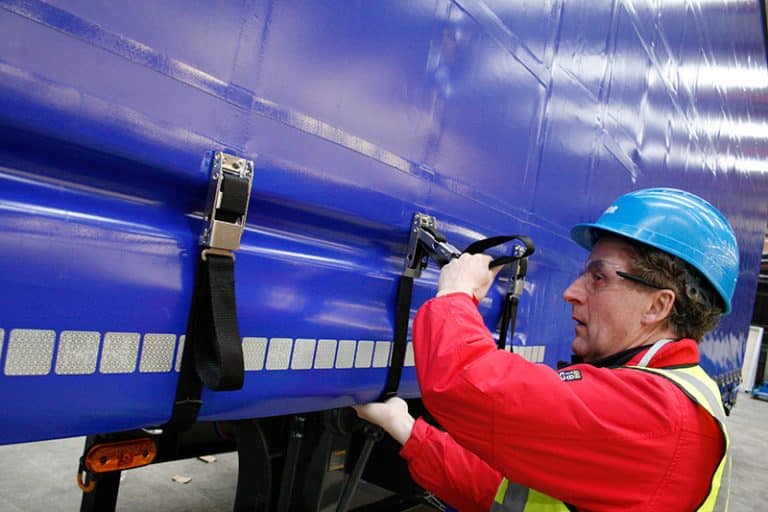 Operators can be assured that any EN Spec side curtain acquired from Cunningham will meet and exceed these requirements. All our products are tested in house to quality assurance and compliance. This new code has been our standard for years.
Using the most up-to-date materials and technologically advanced equipment, Cunningham, together with a dedicated workforce and after-sales service, have helped to contribute to the company's steady growth over the years.
Rest assured the Cunningham EN Specified product will satisfy all interested parties.
You can submit an enquiry by clicking the banner below or call us on 028 7964 2638 or 004428 7964 2638 from outside the UK. We can talk you right through the stages to make ordering your new EN Spec curtains an easy process.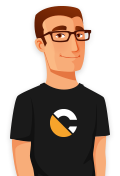 Interested in EN Specified Curtains?
Contact us today for a quote.
Want us to call you back?